Vom Grafenauer Chateau Kennels
Breeders of German Wirehaired Pointers
-----------------------------------------------------------------------------------------------------------------------
Welcome to Vom Grafenauer Chateau Kennels, home of the Versatile German Wirehaired Pointer. If you are interested in Started Dogs, Pups, or a Stud, this is the place to be.

We are located in Mukwonago, Wisconsin.

Thank you for your interest in my G.W.P. litters. My objective is to produce G.W.P. pups of a high standard that excel in upland bird work and are more than capable of doing water work.

All pups are guaranteed against hip displasea. As well, all pups will have docked tails, dewclaws removed, and up to date shots. Pups are sold on a first come basis, and in the past I have taken a $100 deposit to reserve a pup. I would recommend reserving a pup as my last three litters were sold well in advance of the time they were ready to go home.


I breed for NOSE, TRAINABILITY, AND TEMPERAMENT.

My breeding program has produced N.A.V.A.H.D.A. Prize I dogs,
N.A.V.A.H.D.A. Versatile Champions, N.A.V.A.H.D.A. U.T.,
and AKC Master Hunters.

---------------------------------------------------------------------------------------------------------------------------------------------------------------

-------------------------------------------------------------------------------------------------------------------------------------------------------

Please call for details about litters for next spring!

---------------------------------------------------------------------------------------------------------------------------------------------------------------

---------------------------------------------------------------------------------------------------------------------------------------------------------------

Contact Information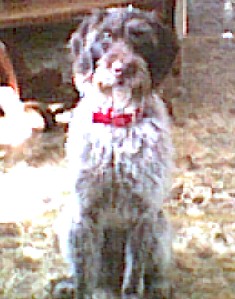 Name: Tom Grafenauer
Address: S101 W32398 CTH LO
Mukwonago, WI 53149
Phone: 262-363-4167
E-Mail: tgrafenauer@yahoo.com
------------------------------------------------------------------------------------------------------------------------------------------------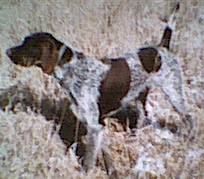 ---------------